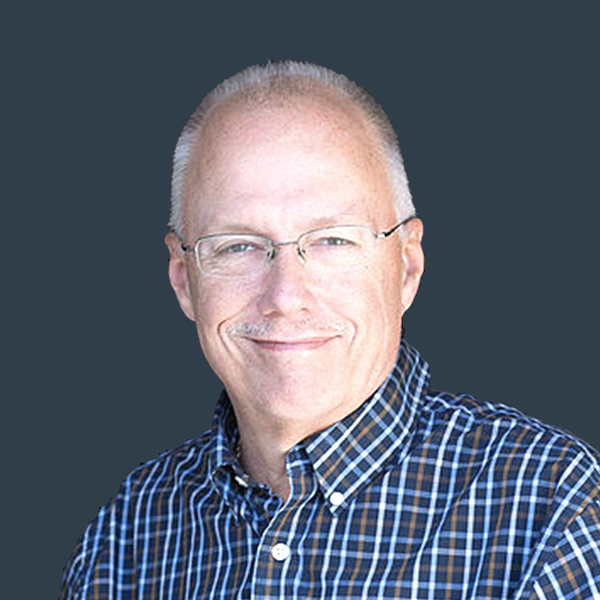 Bill Hoffman
---
Pastor Bill Hoffman has a Bachelors of Arts in Christian Counseling from Calvary Theological Seminary, LA (NCCA Affiliate). Licensed as a Pastoral and Clinical Christian coach from NCCA ,and a Professional Clinical Member. Is ordained as a Pastor from Christ Life Center, Laconia, HN. Also holds ministry credentials from Calvary Tabernacle from Cranford, NJ
He is the former Vice President, General Manager of NYC Relief, a New York based not-for-profit organization focused on serving those struggling with homelessness and providing resources that lead towards life transformation. Bill worked with NYCR for 27 years until devoting his energies beginning in 2017, full time to his counseling practice and leadership development training endeavors. Bill's first book, "The Process" was published in 2020 and is available on Amazon.com and his second book is due to be published in summer of 2022.
Bill and his wife Stephanie, a professional nurse, currently reside in San Clemente, California It was through his own trials and difficulties in ministry, marriage, and child rearing, that he sought help 25 years ago. That help was so dramatic, it prompted him to return to school for his degree in Clinical Christian and Pastoral Counseling. For the last 7 years his focus has been in counseling in areas of marriage, individual issues, depression, addiction, leadership development, and more. He specializes in temperament analysis to help people find breakthrough. Discovering the inborn temperament traits of an individual is crucial in helping that person on any level. Individuals learn their weaknesses and strengths in the context of relationships, business and marriage. This, along with other techniques such as Rational Emotive Behavioral Therapy (REBT), a highly effective form of Cognitive Therapy, are invaluable tools that helps provide a distinct edge.
With the rise in technology, Bill has been able to work with thousands of individuals worldwide. He is passionate about helping people discover themselves and working through challenges that they uncover.
---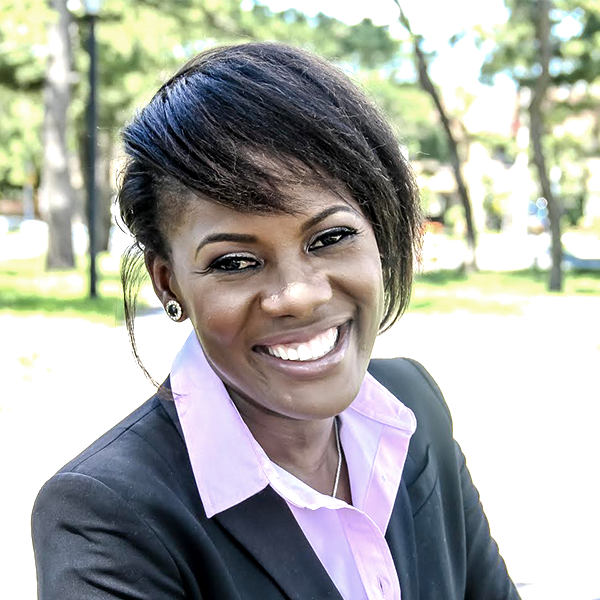 Damalie Namale
---
Damalie Namale graduated from Cornerstone University with a Masters of Arts in Clinical Christian Counseling. Has been in private practice for over 14 years and Is Board Certified with the National Christian Counselors Association (NCCA) in several specialties which include; Child and Adolescent Therapy, Cognitive Behavioral Therapy and Ethics, Crisis and Abusive Therapy, and Death and Grief Therapy. She is also trained and certified in an advanced master's program on Trauma healing.
She is also a Certified Prepare and Enrich Facilitator that prepares couples for marriage in pre-marital counseling as well as married couples to maintain marriages in marriage counseling.
In addition, before having started her own private practice, in which she has helped many people who struggle with the diverse challenges in life, she has worked with the Life Guidance Center at Calvary Temple International in Wayne, New Jersey. She is also Certified as a Coach, Certified Facilitator of the Elijah House Program and also Certified Temperament coach.
As a Certified Temperament coach, among the many things she does, her passion and purpose is to help people gain a better understanding of themselves and those around them. Helping people identify patterns of behaviors they experience by tracing them to their roots and thereby deal with them. She also helps people remove the hindrances that are blocking them from experiencing their full life potential so they can live purposeful and intentional lives.
---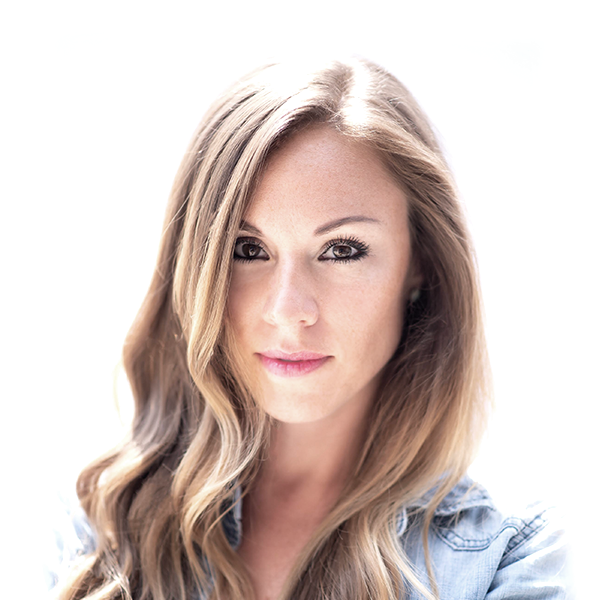 Kiele Hauser
---
Kiele has been counseling for almost a decade. She is a temperament counselor, as well as an ELI-Master Practitioner and coach. Kiele has a passion to see people break through, both individually and in marriage, moving out of the patterns of the past and into the future they desire. She is a mentor of leaders, training them in servant leadership and calling them into their purpose.
She is a sought after speaker, both nationally and internationally, with her sermons being streamed in 106 countries. She resides in Long Beach, NY.
---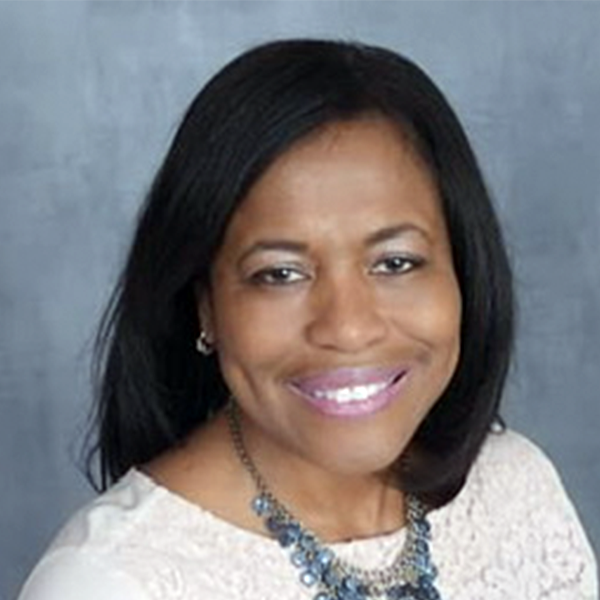 Marie Lawson
---
Marie Lawson is the founder of Prepared Approach Christian Counseling Practice in Englewood Cliffs, New Jersey.
Prior to becoming a Counselor, Marie worked in the corporate world serving Fortune 100 companies for more than 15 years. She is a Licensed Clinical Christian counselor with the National Christian Counselor Association. She also holds a Master's in Human Services with a focus on Marriage & Family Therapy from Liberty University, VA. She is a Licensed Clinical Pastoral Counselor, NCCA, National Counselor Association, Sarasota, FL, a Certified Temperament Counselor, and also holds a Brain Health Coaching Certification from Light University, VA.
Upon recognizing her call to Counseling, Marie obtained her licenses to serve others compassionately, with the gifts and expertise that she has been gifted with.
In her 10 years as a counselor, she has seen great results in situations that have involved abuse, divorce, family, anxiety and other serious matters where her wisdom, counsel and understanding has resulted in life-transforming results.
---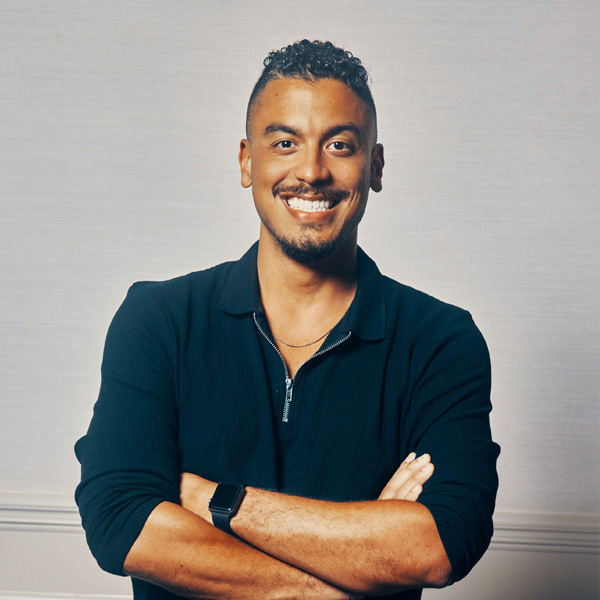 Justin McNeil
---
Pastor Justin McNeil holds a PhD in Pastoral Theology and a Master of Arts in Christian Counseling from Heritage University and Seminary. He is a Certified Temperament Counselor and Certified Pastoral Counselor with the NCCA. He was ordained as a Pastor in 2007 at City of Life Church in Orlando, FL, where he currently serves as an Associate Pastor. His areas of focus involve leadership development and building community.
Justin has an exceptional gift to teach and counsel people in a creative and clear way that captures listeners of various life stages. He aims to use his unique voice and creativity to inspire people to live with enthusiasm, to discover the power of God's Truth, and to show love to everyone. As a pastor, he counts it an honor to walk with people on their most joyous days and on their most difficult days.
He and his wife of 10 years, Amanda, reside in sunny Florida along with their son, Malachi. Temperament therapy helped him understand how to receive love as well as how to navigate through deep grief and crippling panic disorder. He now uses his combination of life experience, training, and a biblical foundation to equip leaders, walk with others on the path of healing, and teach methods of daily discipline to make way for achieving strong, healthy goals in life, relationships and business.
---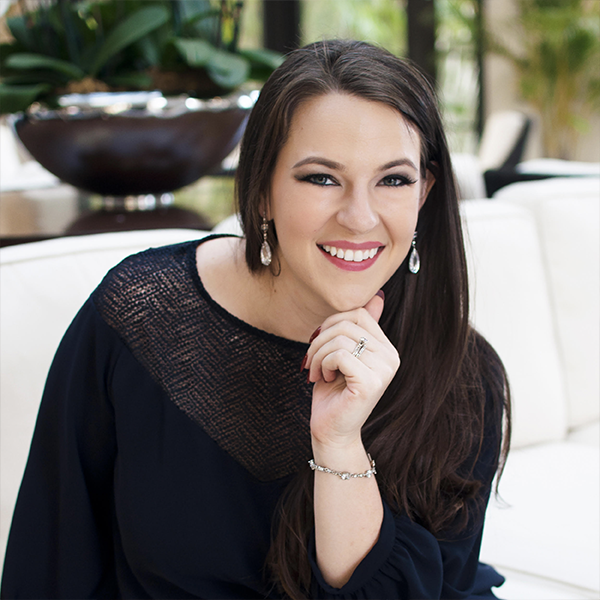 Amanda McNeil
---
Pastor Amanda McNeil holds a MA in Christian Counseling from Heritage University and Seminary and a BA in Psychology from Southeastern University. She is a Certified Temperament Counselor and Certified Pastoral Counselor with the NCCA. She is a Certified SYMBIS Facilitator for premarital counseling. She was ordained as a Pastor in 2012 at City of Life Church in Orlando, FL, where she currently serves as an Associate Pastor
As a young person, Amanda experienced family tragedy and learned how to draw near to God in the middle of it. This inspired her drive to help others find hope in the darkest of seasons. She is also passionate about helping marriages thrive with healthy communication, continued intimacy, and balancing budgets, parenthood, and goals. She has facilitated premarital counseling for hundreds of couples over the last nine years.
Amanda, her husband, Justin, and their miracle son are Florida natives. Overcoming the dynamics of being raised in a blended home, personal tragedy, grief, and facing infertility, have given her an authoritative voice of hope.
---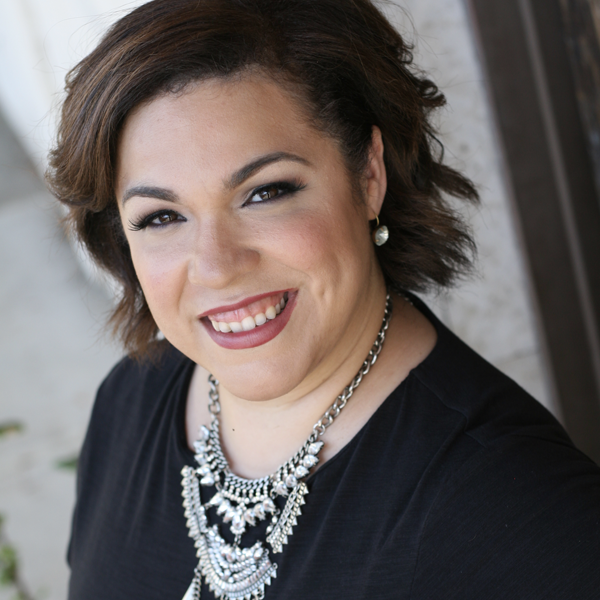 Sandy Myers
---
Sandy Myers is a graduate of Oral Roberts University and holds a Bachelor of Arts degree in Pastoral Christian Ministries. She brings over 20 years of work experience in the areas of leadership, counseling, coaching, and non-profit organization.
Sandy is passionate about helping people find personal breakthroughs. A strong faith in God led her to overcome challenges in her childhood and teenage years. As a result, she began her pastoral counseling experience helping young people overcome life-controlling issues such as eating disorders, trauma, depression, anxiety, addictions, and codependency.
Sandy is certified as a Life Coach, as well as a Certified Temperament Counselor and a Licensed Pastoral Counselor under N.C.C.A since 2006. She specializes in helping clients align their lives to truth, promote self-awareness, and find personal fulfillment in their current roles of influence. Sandy believes that temperament analysis is an effective tool in emotional intelligence and improving relationship dynamics.
She currently resides in Central Florida with her wonderful husband, Chad and their miracle daughter, Jenna. God blessed them with a child after many years of infertility. Sandy is an elder leader at City of Life Church where she enjoys teaching classes, participating in community outreach, and integrating new volunteers into areas of service.
---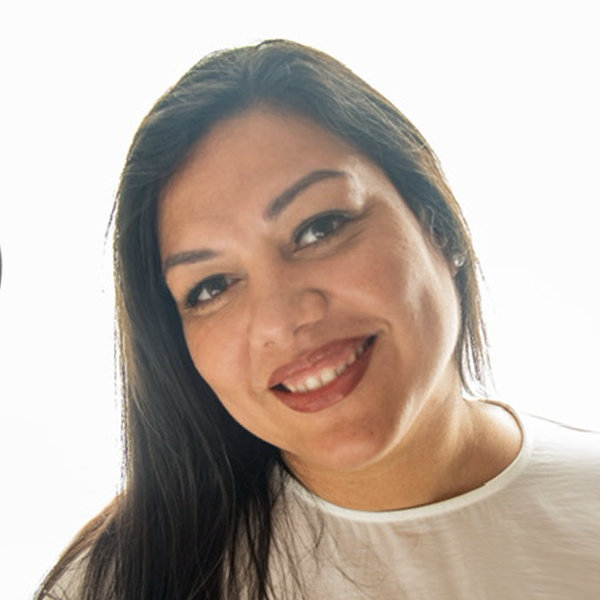 Jocelyn Perez
---
Jocelyn Perez is a Certified Temperament Counselor with EIS and also a Certified Pastoral Member with the NCCA. She is also a Certified SYMBIS (Save Your Marriage Before It Starts), Assessment Facilitator. She serves as a pastor at V1 Church in NY alongside her husband Edwin of 16 years.
She resides in Queens, NY. She and her husband have two wonderful sons: Elijah and Ethan. They are raising a child with special needs and they have had to navigate through many emotional and educational adjustments to best serve his development. Jocelyn has also dealt with many life experiences from narcissism, codependency and family trauma in early life to having a broken marriage leading into restoration. Through this she developed a passion for helping others through healing from brokenness, trauma, and codependency. Upon becoming a Pastor, she leads people through premarital counseling and pastoral counseling alongside her husband.
She has worked in the healthcare industry for over 15 years. Through those years in leadership, she has managed and coached many teams.
---